October is full of events for our household. First up (and most important if I do say so myself) MY BIRTHDAY!!! I turned the BIG 30 this year and I must admit I was a little worried about it, like I went to bed on my birthday eve seriously wondering if I'd wake up with a face full of wrinkles and gray hair. But thank goodness I woke up and nothing had changed, I still feel like I'm a teenager most days and I honestly doubt I'll ever lose that!
Andy took me on a super fancy dinner date to celebrate.
Other October activites:
Corn maze:
First snow of the year:
Pumpkin carving: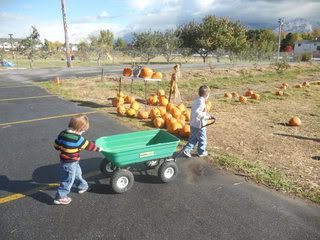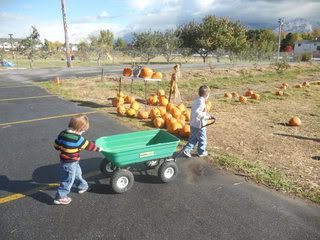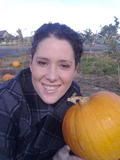 And of course trick or treating with the cousins!!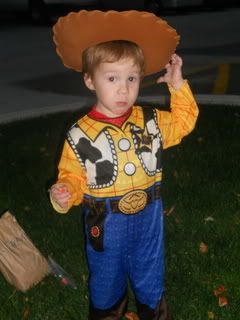 What a great month!!!!!!!!!!!!!!!!